When you hear the words, "Carnival in Brazil," what images come to mind? Many of you would likely conjure mental pictures of giant floats and voluptuous women in flamboyant, glittering, butterfly costumes parading past enormous grandstands in the streets of Rio–and you wouldn't be wrong. In fact, the festivities were likely broadcast on your TV just last week. But there is another side to "Carnaval." The "real" side, where Brazilians dream of going.; and it is an ordeal to survive, and a wonder in which to partake.
My story begins on Valentine's Day a couple of years ago, right here in New York City. One of my best friends came to visit from across the Pacific, and we went out for a party at a well-known club here in the City. It was a so-called "French Tuesday" to boot, thus one of the big clubbing nights of the month. We met up with some other friends, nabbed a table, and stayed out until near closing time. I got home not in the best of shape, but having trained myself over the years to function in this less-than-ideal state, I packed my bags for the trip, showered, and went to work. Bets were placed in the office on whether or not I would come back alive.
Continue reading Survival Guide: Carnival, Salvador, Brazil →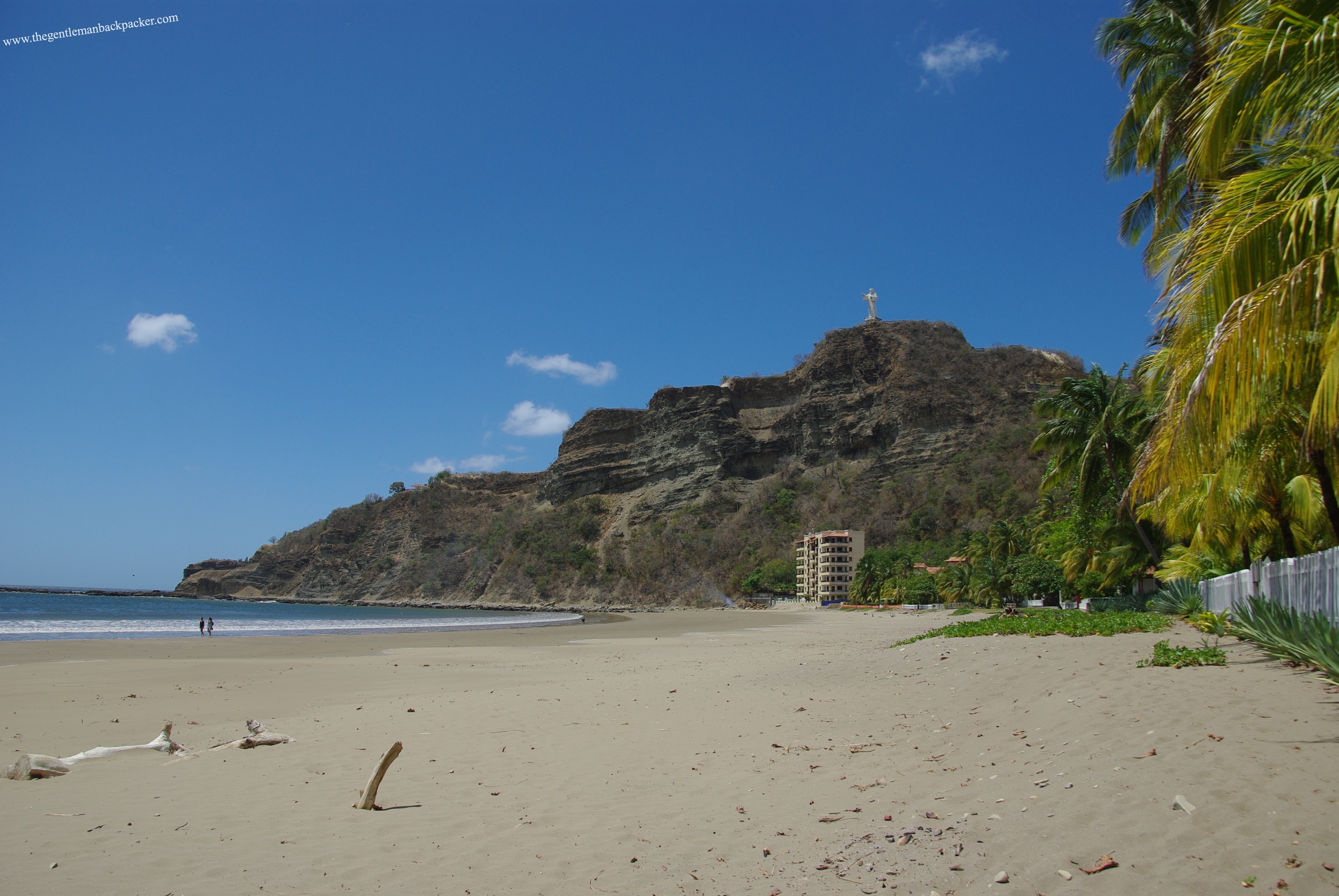 As I was mulling the myriad possibilities of how to begin this blog, I decided that a good way to start may be on the actual backpacker trail, and that's where I find myself currently, in San Juan del Sur, Nicaragua, attending a surf camp, while staying in a quaint-but-confused B&B-turned-hostel with majestic views of the sea from high atop a hill.
The journey to arrive here as a standalone destination, a place that the New York Times selected as on of their top "must visit" destinations last year, should be a relatively easy one from the US or Canada. One way is to fly into the capital Managua, then take a bus or taxi, depending on your budget or inclination, for a couple of hours to the town. Another, the way I chose, is to fly into Liberia, Costa Rica, and then take a taxi to the border with Nicaragua (a little over an hour), navigate your way through the dirt border crossing, and then take a taxi on the other side to the town (another 30 minutes). In my case, it wasn't quite so easy (more below).
I arrived Saturday evening, straight into a raging pool party at Casa de Olas, a hostel nestled on a hillside  to the east of the town of San Juan del Sur (SJDS) with an infinity pool that pours directly off its lip into a horizon of awesomeness: sunsets over the bay, and a statue of Jesus, now floating on the edge of the pool instead of on the highest hill in town. The owners, Fred and Carla, transplanted Aussies, have a fascinating story, one left best told by their lips rather than my keyboard, but suffice it to say they are typically warm and affable, and it's unlikely they are going back Down Under any time soon.
Continue reading Surf San Juan del Sur, Nicaragua: Rediscover your Backpacker Roots →