Tag Archives: photography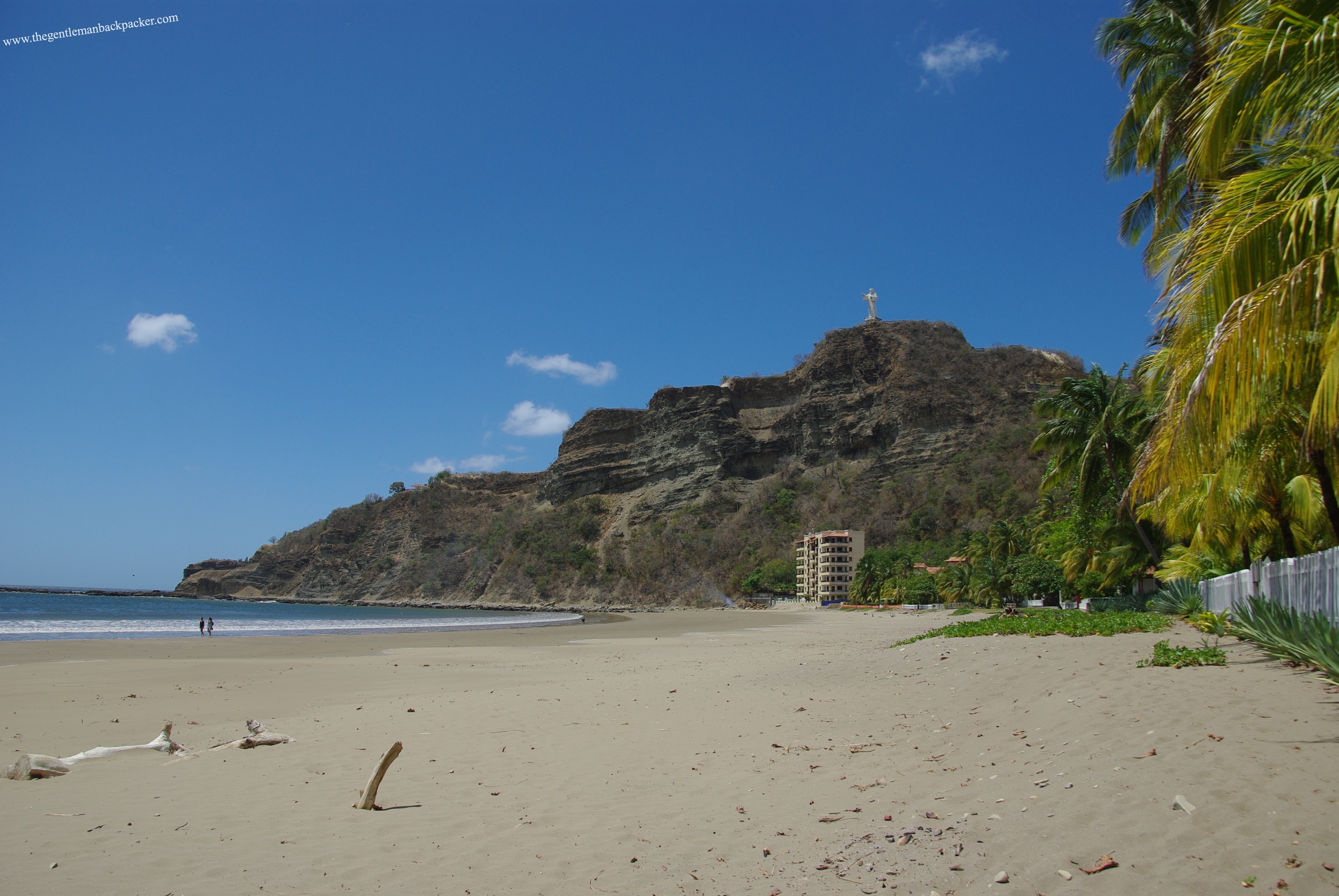 As I was mulling the myriad possibilities of how to begin this blog, I decided that a good way to start may be on the actual backpacker trail, and that's where I find myself currently, in San Juan del Sur, Nicaragua, attending a surf camp, while staying in a quaint-but-confused B&B-turned-hostel with majestic views of the sea from high atop a hill.
The journey to arrive here as a standalone destination, a place that the New York Times selected as on of their top "must visit" destinations last year, should be a relatively easy one from the US or Canada. One way is to fly into the capital Managua, then take a bus or taxi, depending on your budget or inclination, for a couple of hours to the town. Another, the way I chose, is to fly into Liberia, Costa Rica, and then take a taxi to the border with Nicaragua (a little over an hour), navigate your way through the dirt border crossing, and then take a taxi on the other side to the town (another 30 minutes). In my case, it wasn't quite so easy (more below).
I arrived Saturday evening, straight into a raging pool party at Casa de Olas, a hostel nestled on a hillside  to the east of the town of San Juan del Sur (SJDS) with an infinity pool that pours directly off its lip into a horizon of awesomeness: sunsets over the bay, and a statue of Jesus, now floating on the edge of the pool instead of on the highest hill in town. The owners, Fred and Carla, transplanted Aussies, have a fascinating story, one left best told by their lips rather than my keyboard, but suffice it to say they are typically warm and affable, and it's unlikely they are going back Down Under any time soon.
Continue reading Surf San Juan del Sur, Nicaragua: Rediscover your Backpacker Roots →